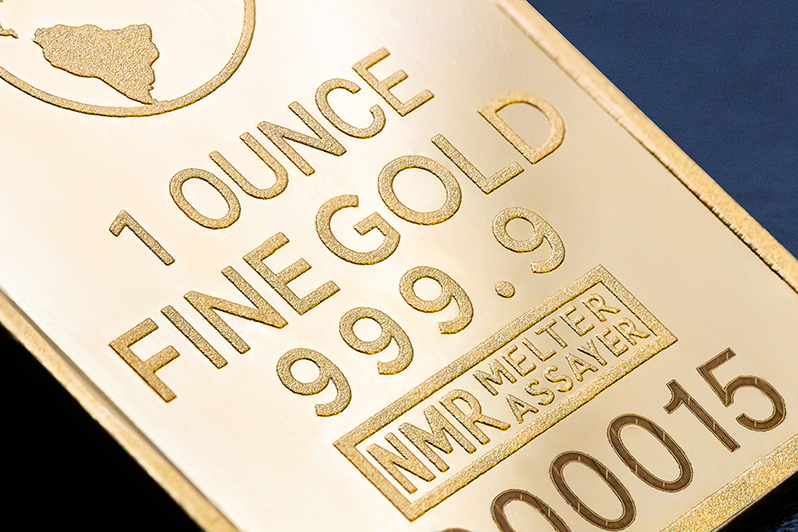 Trading Gold & Silver in Canada
MF Bullion Canada (MFBC) is one of Canada's leading silver and gold dealers, providing clients with the best customer experience in the industry.
MFBC's goal is to build long-term loyalty with our clients through outstanding service, above and beyond that which is offered at other financial institutions and gold dealers, a mantra of our company. Transactions and shipping are always conducted in a private and secure fashion.
MF Bullion Canada is one of the most trusted bullion dealers.