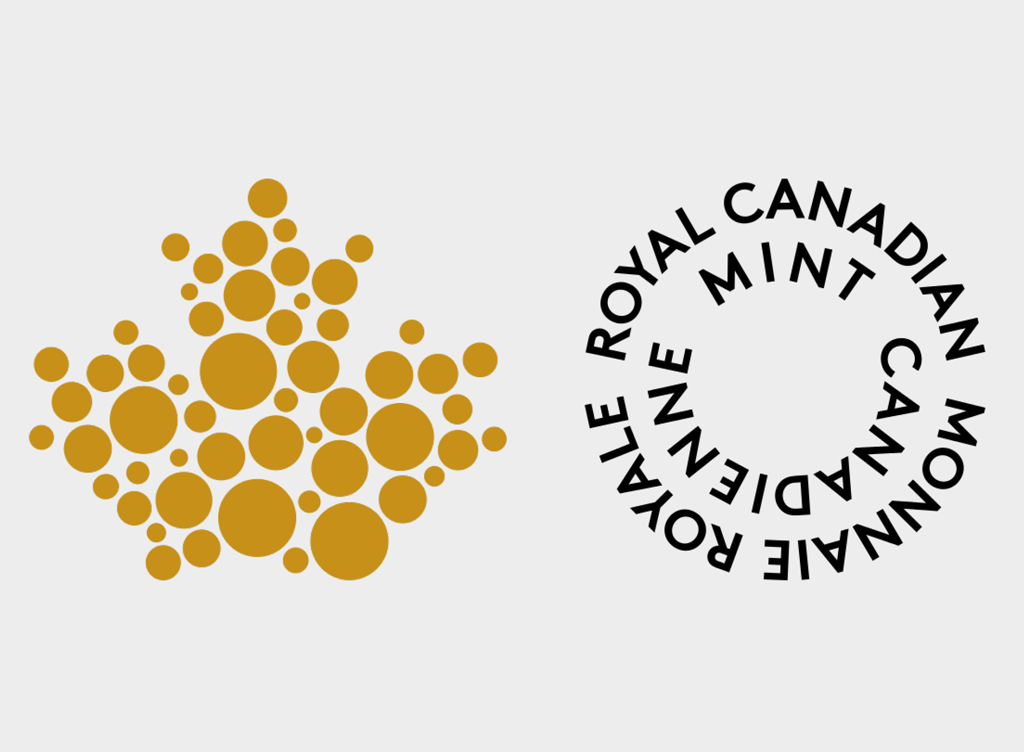 Canada's Most Trusted Gold and Silver Dealer
MF Bullion Canada. (MFBC) is one of Canada's most trusted gold, silver, and precious metal dealers. MFBC has become one of the largest suppliers of Gold and Silver in Canada. MFBC provides clients with the best customer experience in the industry.
MFBC is able to offer its clients a wide variety of investment bullion products. Our relationship with the Royal Canadian Mint Distributors and other large-scale Foreign Mint distributors allows us to consistently offer clients among the best pricing in the industry. If you're looking to buy gold and silver, or sell it, we can help. Learn more about our services here.